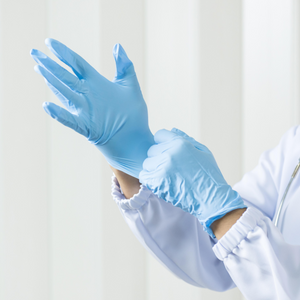 Our Mission
Provide quality products to the health community to improve patient care and improve efficiency.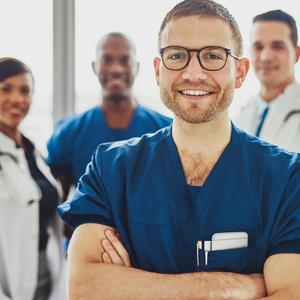 Our Vision
To be our clients' choice as a provider of healthcare products and solutions with a supply chain and customer relationships.
Our History
B&R Supply LLC was founded in November 2017, in Florida. Dedicated to providing its clients with the best options for medical products and supplies to better serve the community. We have been providers of medical supplies for various government institutions.